Inari Scientific Strategy Board Member, CRISPR-Cas Pioneer Jennifer Doudna Receives Nobel Prize in Chemistry
CAMBRIDGE, MASS. – Oct. 9, 2020 – Inari scientific strategy board member Jennifer Doudna has been awarded the Nobel Prize in Chemistry for her work to identify and develop CRISPR-Cas9. CRISPR is the revolutionary genome editing tool with enormous potential across agriculture and other areas of bioscience.
Doudna, a University of California, Berkeley, biochemist is one of just seven women in history to win the Nobel Prize in Chemistry.
"We congratulate Jennifer and her colleague Emmanuelle Charpentier on being honored for this groundbreaking work," said CEO Ponsi Trivisvavet. "Jennifer's contributions as a member of Inari's Scientific Strategy Board help to further our vision — to fundamentally change the way we grow food and live more sustainably with nature."
About Inari
Founded by Flagship Pioneering in 2016, Inari partners with independent seed producers, using predictive design and a unique genetic toolbox to introduce high performing plant varieties that improve the economic and environmental realities of production agriculture. Headquartered in Cambridge, Massachusetts, with additional sites in West Lafayette, Indiana, and Ghent, Belgium, Inari has a growing team of more than 160 employees. To learn more, visit Inari.com or follow us on Twitter and LinkedIn.
Press Releases
09/19/2023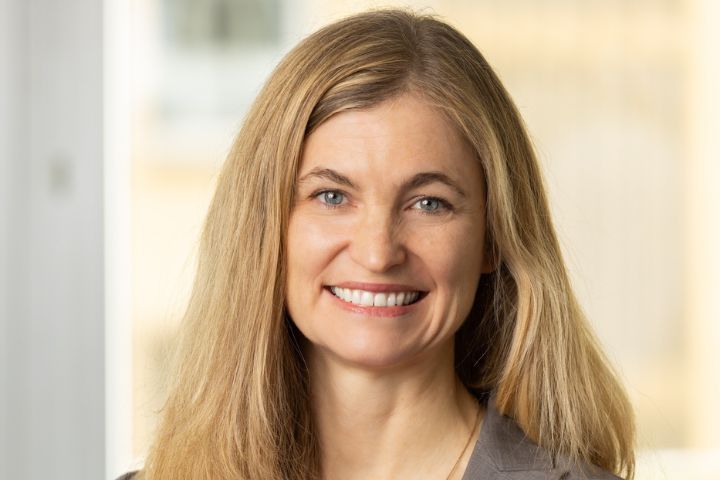 The SEEDesign™ company names new CFO to support ongoing growth CAMBRIDGE, Mass., September 19, 2023 — Inari today announced that Lara Smith Weber has been named chief financial officer, effective…
Press Releases
05/30/2023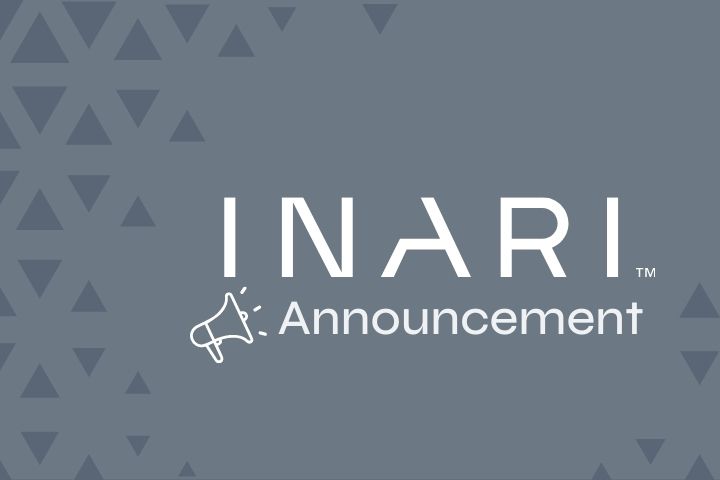 CAMBRIDGE, Mass., May 30, 2022 — Inari has named Angus R. Kelly its head of government affairs. Kelly will be responsible for leading the SEEDesign™ company's advocacy efforts at the…
Press Releases
10/04/2022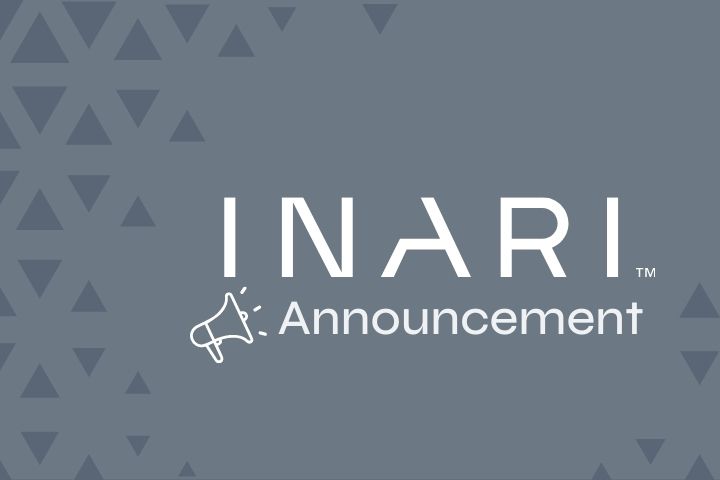 CAMBRIDGE, Mass., October 4, 2022 — Inari today announced that it secured $124 million in the successful completion of its latest fundraise. Working to deliver nature-positive solutions, the SEEDesign™ company's cumulative equity raised now…