CAMBRIDGE, Mass., May 30, 2022 — Inari has named Angus R. Kelly its head of government affairs. Kelly will be responsible for leading the SEEDesign™ company's advocacy efforts at the state, federal and international levels, with a focus on education and collaboration around gene editing.
Kelly joins Inari most recently from the National Corn Growers Association, where he served as director of public policy, trade and biotechnology. He brings extensive policymaking experience with his roles at both the U.S. and global level through his work at Anthology Marketing Group, Syngenta and National Cotton Council of America.
"Angus' experience and passion for agriculture make him the perfect fit to lead Inari's advocacy efforts," said Emily Negrin, Inari Vice President of Corporate Affairs. "Farmers around the world are seeking access to new technology like gene editing. Angus will play a key role in helping ensure this becomes a reality – giving farmers a powerful tool to address the complexities of growing more with less."
Kelly is a graduate of North Carolina State University and a returned Peace Corps volunteer. He has completed executive education programs at Stanford University, the Geneva Graduate Institute and INSEAD in France.
###
About Inari
Inari is the SEEDesign™ company, using new breeding technology to push the boundaries of what is possible by designing nature-positive seeds for a more sustainable food system. Through a combination of AI-powered predictive design and a cutting-edge multiplex gene editing toolbox, the company is unlocking the full potential of seed to bring step-change products to market. Founded by Flagship Pioneering in 2016, Inari is based in Cambridge, Mass., with additional sites in West Lafayette, Ind., and Ghent, Belgium. Inari is a growing team of more than 270 employees, leveraging AI and multiplex gene editing technology to meet the food system needs of the future. To learn more, visit Inari.com.
Press Releases
09/19/2023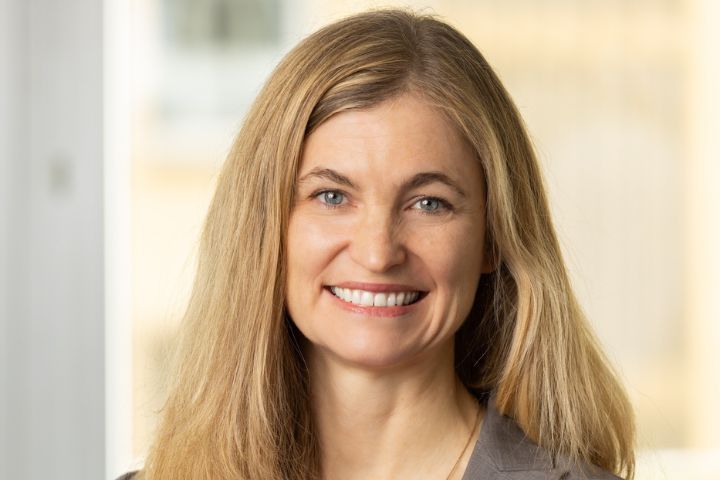 The SEEDesign™ company names new CFO to support ongoing growth CAMBRIDGE, Mass., September 19, 2023 — Inari today announced that Lara Smith Weber has been named chief financial officer, effective…
Press Releases
10/04/2022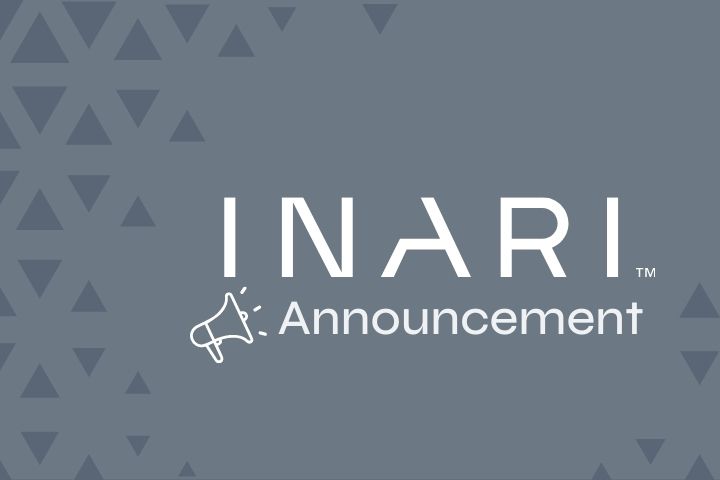 CAMBRIDGE, Mass., October 4, 2022 — Inari today announced that it secured $124 million in the successful completion of its latest fundraise. Working to deliver nature-positive solutions, the SEEDesign™ company's cumulative equity raised now…
Press Releases
07/12/2022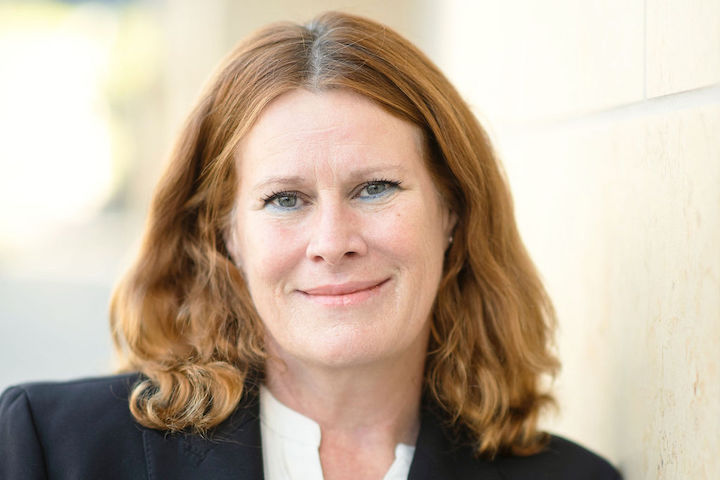 CAMBRIDGE, Mass., July 12, 2022 – Inari, the SEEDesign™ company, has appointed longtime executive finance and accounting leader Solange Bullukian to its board of directors. In a career that has spanned…