By Catherine Feuillet
Chief Scientific Officer
–
I'm a firm believer that the only way to unlock innovation is to challenge the status quo — and ourselves. This requires fighting the "must be invented here" syndrome and tapping into the brightest minds across different areas of scientific studies. The pace of innovation is moving too fast for any one entity to manage. In order to push the boundaries of what is possible, we have put collaboration at our core.
The winner of the gene editing race will not be the company that has the best tool, but the one that builds a complete toolbox combined with the knowledge of what to edit and how to make the edit. So, at Inari, we pull together some of the brightest minds in modern science — from our own team, to customers and collaborators, to academic partners and advisors — to help ignite new ideas and challenge existing ones.
From an external standpoint, we have two unique levels of collaboration with scientists: the Scientific Strategy Board and a broader Scientific Advisory Community. Through our Scientific Advisory Community we tap into more than 20 subject matter experts in our key areas of interest. This community helps us with specific projects to both improve our ability to interrogate crops of interest for editing targets and further develop our multiplex editing toolbox to support the creation of step-change products.
The Scientific Strategy Board has eight members — scientific pioneers, representing excellence in their field — who challenge our thinking. By advising our science team on state of the art and emergent areas of interest, they ensure Inari remains on the cutting edge of predictive design and gene editing. The Scientific Strategy Board meets quarterly with our internal team for a deep-dive into our projects. Each time, I remind the project leads why they are there: This is a time for input and brainstorming on our challenges, not show and tell. Our science leadership team also interacts monthly with this board to review the science portfolio and our team regularly consults them individually on specific topics for their projects whenever it's needed.
The value of the Scientific Strategy Board lies in its diversity. While some members are key leaders in plant genetics and genomics, others have never worked in agriculture or plant genetics. They bring their unique expertise in human genetics and therapeutics. This approach is bold and unique to Inari, and as the chief scientific officer, I consider the Scientific Strategy Board one of our best assets. George Church, a scientific co-founder of Inari, and Jonathan Pritchard, the newest member of our SSB, focus on genome editing and computational genomics, respectively, in the human genome. Both collaborate with Inari to radically change crop improvement through the application of modern genomics. Jennifer Doudna, a recent Nobel Prize Winner, along with fellow board member Rodolphe Barrangou and others, co-founded a company using CRISPR gene editing to cure human diseases. With regards to the same technology for agriculture, Doudna says, "This is opening the door to lots of things now that can be done to both address challenges of climate change, dealing with drought conditions, introducing traits in the plants that give them protection against pests."
By broadening our horizons and challenging ourselves for a greater purpose, we get the best minds not only in agriculture but in all of science. Inari is proud of its diversity of talent, with backgrounds from agriculture, pharmaceuticals, academia and industry, so it only makes sense to reflect that diversity in our Scientific Strategy Board. The potential to maximize our innovation is rooted in this diversity and a collaborative mindset. By challenging the way we think today, we are able to unlock the future potential to solve global challenges facing our food system.
Our Thoughts
06/27/2023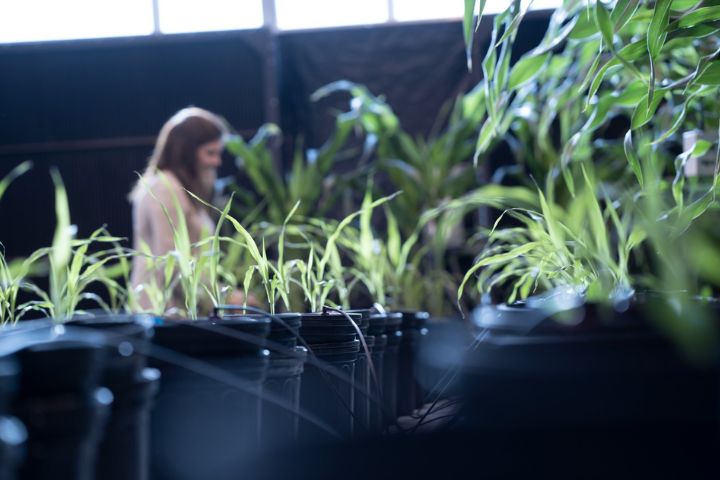 Why Multiplex Gene Editing is Key for Adapting to a Fast-Changing Climate – Plant breeding is not revolutionary. Actually, it's quite the opposite: Humans have harnessed the art and science…
Our Thoughts
03/08/2023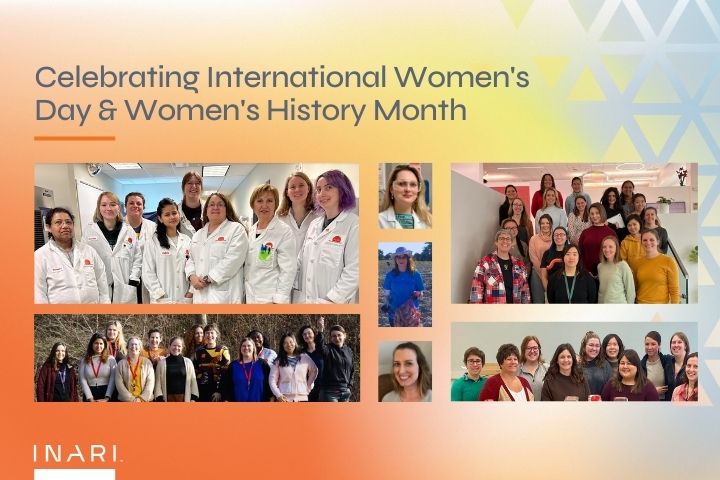 This month, we commemorate women and their innumerable contributions to history and society with the celebration of Women's History Month throughout March and International Women's Day (3/8). It's also a…
Our Thoughts
10/11/2022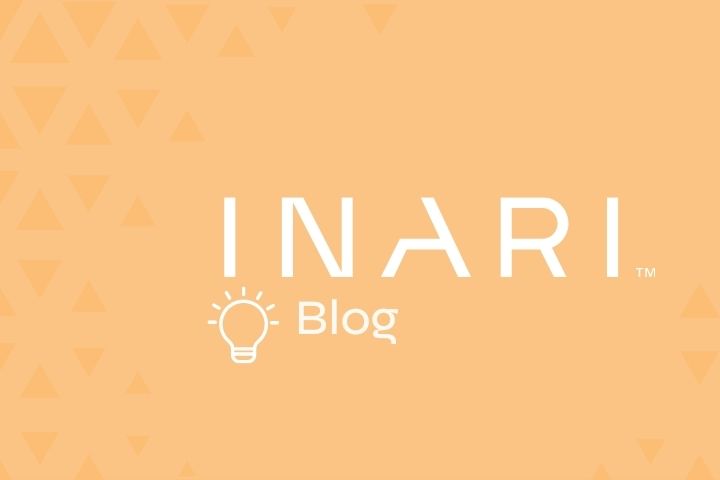 Now in its third edition, the Credit Suisse Cleantech Innovation Whitepaper focuses on innovative companies and industries that are accelerating technology and infrastructure to tackle climate change. For the latest…