Now in its third edition, the Credit Suisse Cleantech Innovation Whitepaper focuses on innovative companies and industries that are accelerating technology and infrastructure to tackle climate change. For the latest report, CFO Stuart Brown sat down to discuss how Inari is using nature-positive design to create seeds that serve the population, the planet, and the people who grow our food.
Tell us about Inari.
Inari is the SEEDesign™ company, using new breeding technology to push the boundaries of what is possible by designing nature-positive seeds for a more sustainable food system. A combination of AI-powered predictive design and a pioneered multiplex gene editing toolbox is enabling Inari to unlock the full potential of seed and advance critical solutions with broad applications for growing more food with fewer resources. Our solutions will deliver nature-positive impacts while creating value for the entire value chain, starting with farmers.
How do you contribute to and help accelerate decarbonization?
We are building a net-positive company by driving forward nature-positive agriculture that feeds people and the planet for generations to come. We are developing crops that will exponentially increase yield with fewer resources. By putting our initial focus on crops such as corn and soybeans, which together cover roughly 60% of U.S. farmland, we aim to substantially reduce emissions and other pollution streams. Plants that can achieve the same or greater yields with less nitrogen can make big strides in decarbonizing agriculture.
What trends are accelerating growth in your space?
There is a growing understanding across industries that delivering natural, human and social returns, in addition to financial returns, is both an opportunity to build trust with customers and a way to mitigate against significant risk exposure while lowering the cost of capital. Meanwhile, investors, policymakers and consumers are recognizing that the agricultural system changes we seed today for a climate-changing world will determine whether there will be clean air, drinkable water and healthy harvests tomorrow.
What are your main market opportunities or challenges?
In the "climate-changed" era we are entering, there is no avoiding the direct dependence of every financial bottom line on a healthy natural world and workforce. While true for every business, this understanding is front and center in agriculture. Inari is building a net-positive business by embedding sustainability into our core business value creation strategy: net-positive seeds. In doing so, we are directly addressing climate change.
How has collaboration supported your growth?
Collaboration with independent seed companies is core to Inari's business from product design to seed sale. We engage in a product co-development process to deliver optimal seed characteristics. For example, Inari teams designed a 'future-proofed' wheat product in collaboration with InterGrain, a leading Australian wheat breeding company. Once market ready, these wheat seeds will reach farmers through InterGrain, a local and trusted advisor.
Excerpted from the Credit Suisse 3rd Annual Cleantech Innovation Whitepaper. Download the PDF here.
Our Thoughts
06/27/2023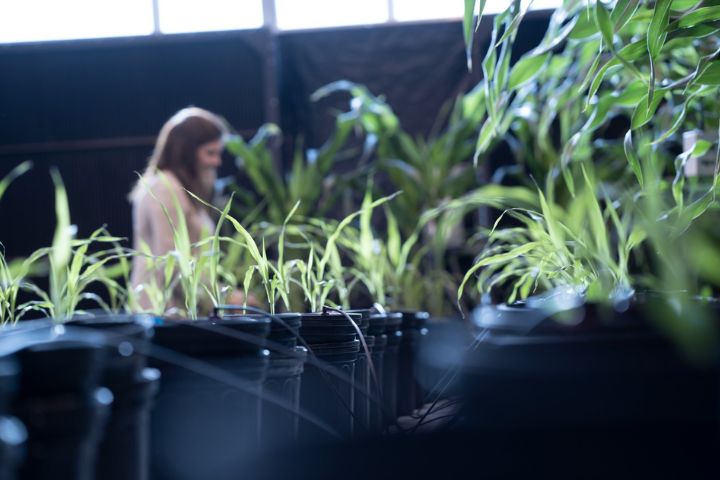 Why Multiplex Gene Editing is Key for Adapting to a Fast-Changing Climate – Plant breeding is not revolutionary. Actually, it's quite the opposite: Humans have harnessed the art and science…
Our Thoughts
03/08/2023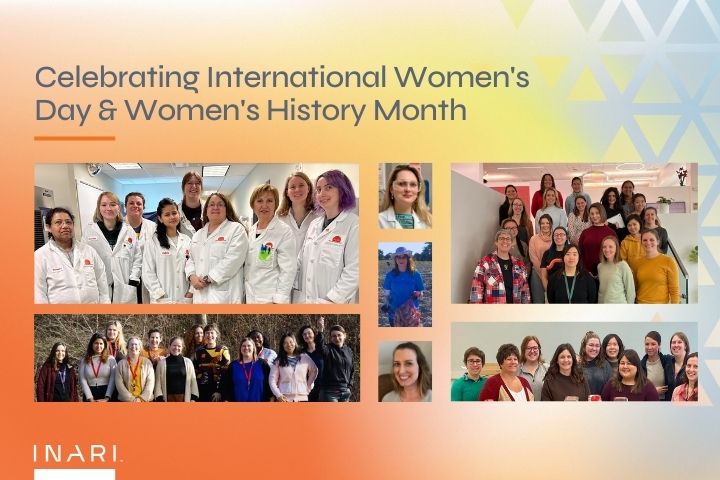 This month, we commemorate women and their innumerable contributions to history and society with the celebration of Women's History Month throughout March and International Women's Day (3/8). It's also a…
Our Thoughts
08/24/2022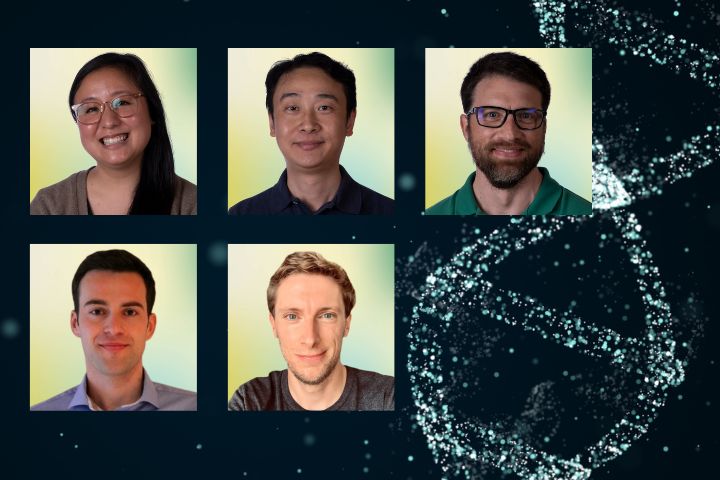 This year marks a decade since the publication of Jennifer Doudna and Emmanuelle Charpentier's seminal Science article that brought the concept of CRISPR to the masses. Interestingly, initial response to the research…