This Thanksgiving, even as many people prepare to spend a day with family and friends reflecting on our blessings over a bountiful table, avoiding thoughts of our global food system's compounding challenges is becoming increasingly difficult. The serious discussions around COP27, the ongoing impact of the war in Ukraine, this year's cadence of concerning U.N. climate reports — it's a lot to take in.
Agriculture is currently responsible for more than 10 percent of greenhouse gas emissions in the U.S. alone. Most farmers are committed to conservation, while few businesses are as dependent on natural resources. But there is only so much they can do to personally to battle climate change with the tools they have historically had access to.
News
08/21/2023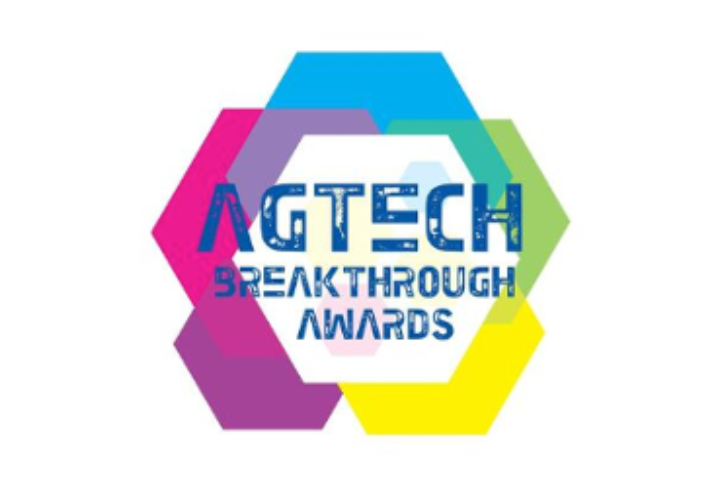 For the second consecutive year, Inari was named the Overall AgTech Company of the Year in the annual AgTech Breakthrough Awards. The recognition comes from AgTech Breakthrough, a leading market…
News
08/11/2023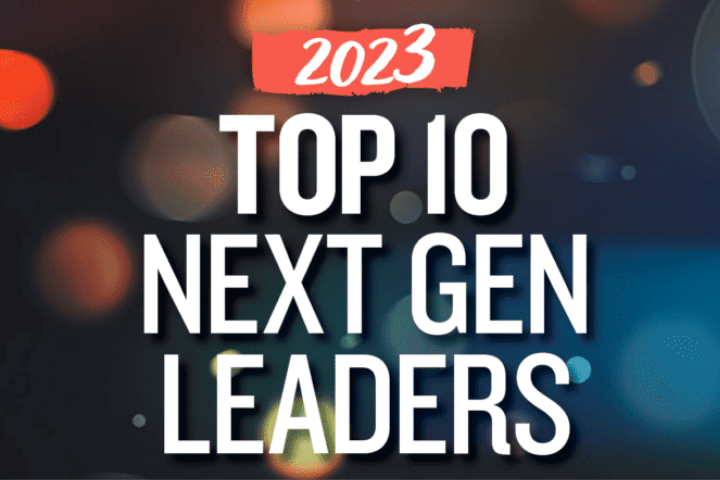 Hannah Pham, Inari science portfolio and platform manager, has been named one of Seed World's 2023 Top 10 Next Generation Leaders. The annual program recognizes leaders across the seed industry…
News
07/20/2023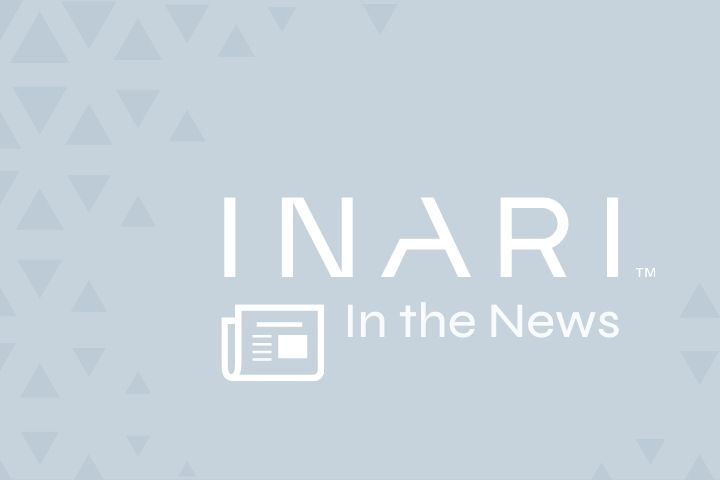 Inari CEO Ponsi Trivisvavet has been named one of Carnegie Corporation of New York's 2023 Great Immigrants. The annual Great Immigrants list celebrates the contributions of immigrants to American life….