Successful Farming: Q&A with Catherine Feuillet, Geneticist and Molecular Biologist
In a world where women too often believe they aren't qualified to take on a job that is challenging or at a higher level, Catherine Feuillet's passion for pushing new frontiers, challenging herself, and building something that could benefit others has always propelled her forward.
The geneticist and molecular biologist shares how she has applied those principles throughout her career as a scientist.
News
08/21/2023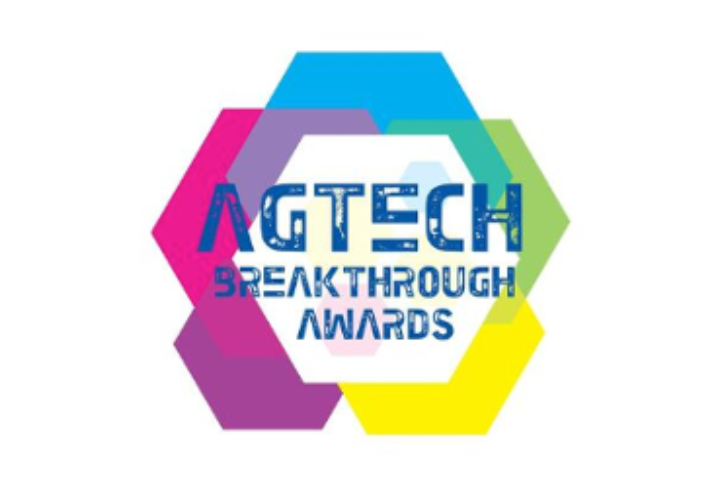 For the second consecutive year, Inari was named the Overall AgTech Company of the Year in the annual AgTech Breakthrough Awards. The recognition comes from AgTech Breakthrough, a leading market…
News
08/11/2023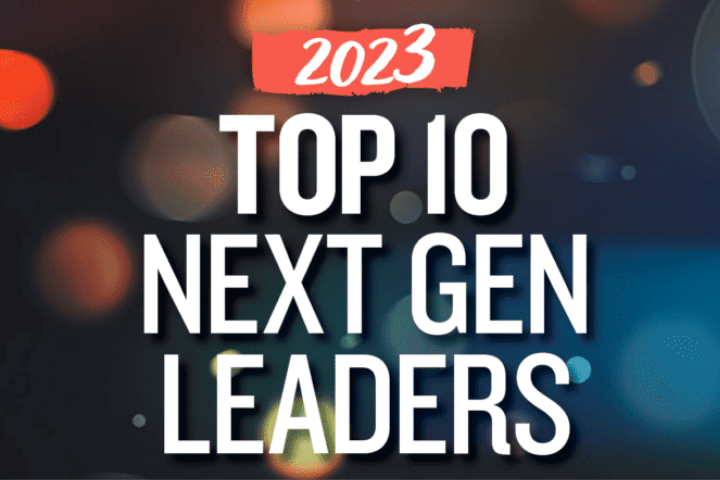 Hannah Pham, Inari science portfolio and platform manager, has been named one of Seed World's 2023 Top 10 Next Generation Leaders. The annual program recognizes leaders across the seed industry…
News
07/20/2023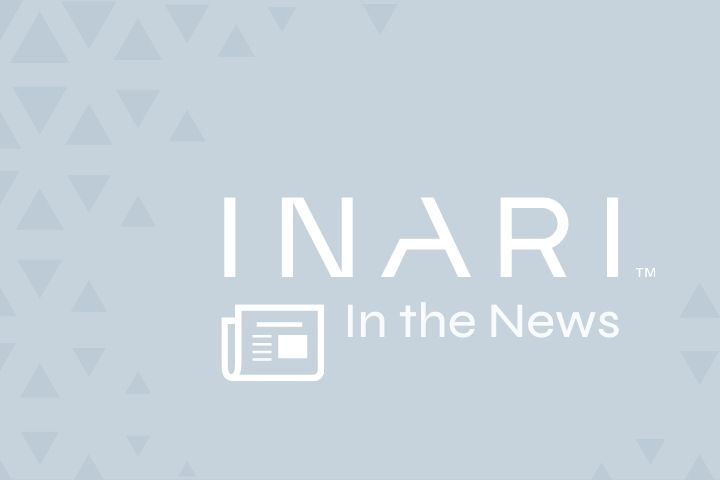 Inari CEO Ponsi Trivisvavet has been named one of Carnegie Corporation of New York's 2023 Great Immigrants. The annual Great Immigrants list celebrates the contributions of immigrants to American life….