The same technology that allows medical researchers to tinker with human cells is letting agricultural scientists alter crop genes. When the first wave of CRISPR studies came out, Catherine Feuillet, an expert on wheat, who was then at the French National Institute for Agricultural Research, immediately saw its potential for her own work… At Inari Agriculture, a company in Cambridge, Dr. Feuillet is overseeing efforts to use CRISPR to make breeds of soybeans and other crops that use less water and fertilizer.
News
08/21/2023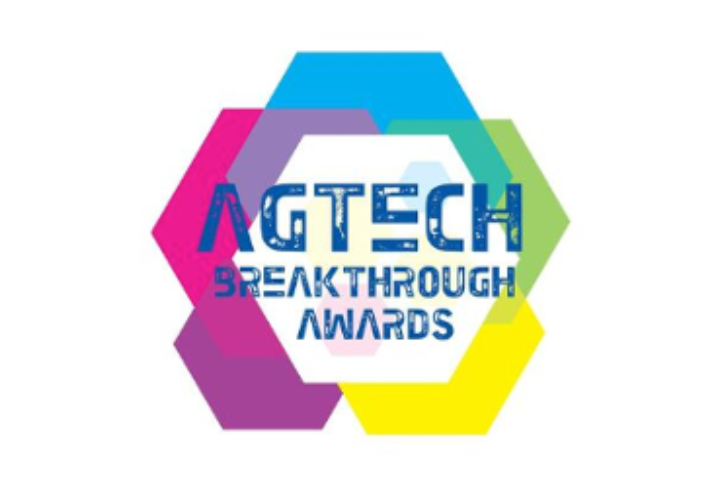 For the second consecutive year, Inari was named the Overall AgTech Company of the Year in the annual AgTech Breakthrough Awards. The recognition comes from AgTech Breakthrough, a leading market…
News
08/11/2023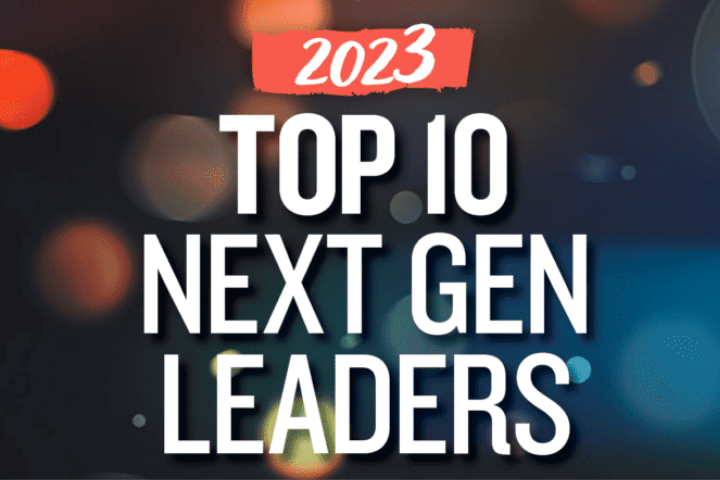 Hannah Pham, Inari science portfolio and platform manager, has been named one of Seed World's 2023 Top 10 Next Generation Leaders. The annual program recognizes leaders across the seed industry…
News
07/20/2023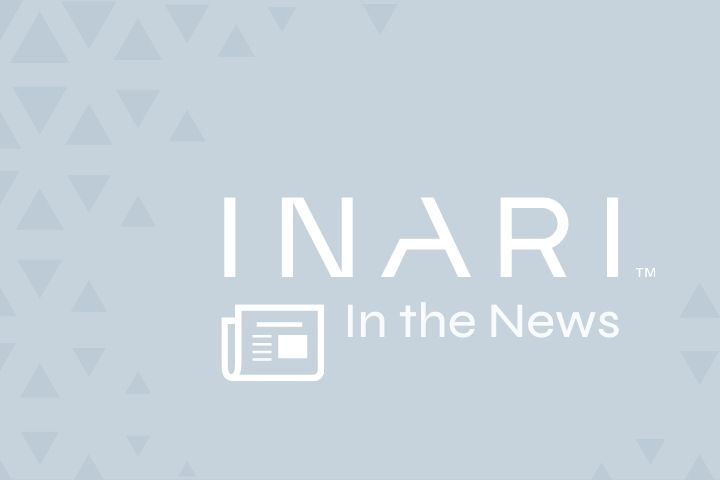 Inari CEO Ponsi Trivisvavet has been named one of Carnegie Corporation of New York's 2023 Great Immigrants. The annual Great Immigrants list celebrates the contributions of immigrants to American life….