Journal & Courier: Gov. Holcomb Visits West Lafayette to Celebrate Seed Gene-Editing Company's Expansion
Indiana Gov. Eric Holcomb stopped in West Lafayette Wednesday to congratulate a seed gene-editing company that continues to grow in this Central Indiana soil.
Inari Agriculture used Holcomb's visit to highlight its greenhouse expansion.
"We are so incredibly grateful that you have chosen to grow and grow and grow," Gov. Holcomb said, addressing Inari Agriculture, located in West Lafayette, during a visit to the company. "It's just so impressive what you're doing here. And even more so, the impact it's going to have on the world."
News
08/21/2023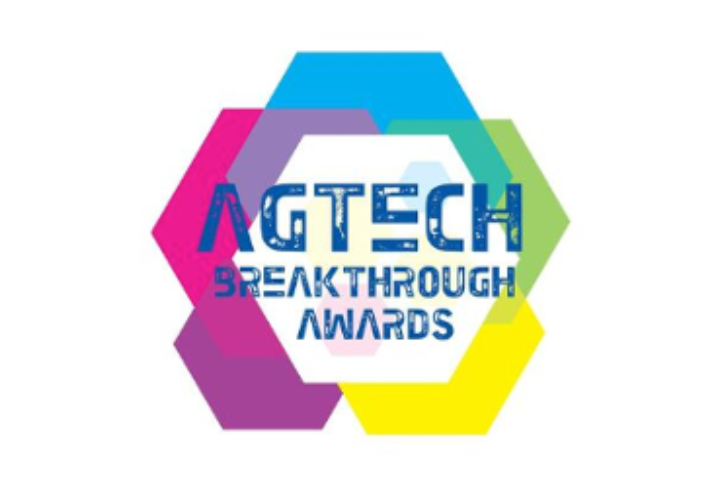 For the second consecutive year, Inari was named the Overall AgTech Company of the Year in the annual AgTech Breakthrough Awards. The recognition comes from AgTech Breakthrough, a leading market…
News
08/11/2023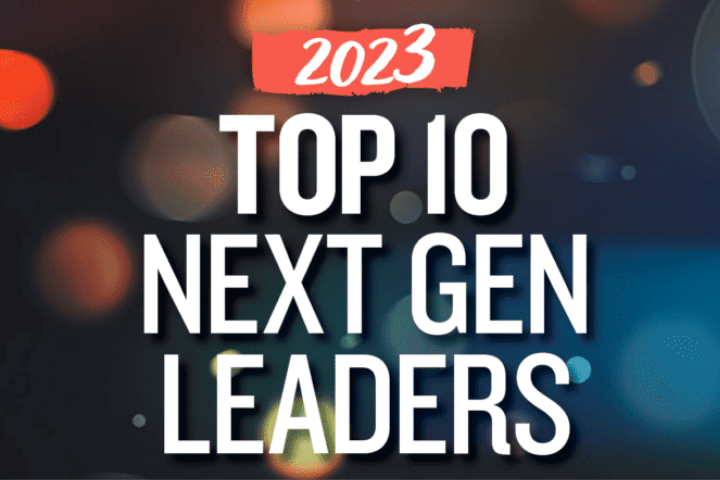 Hannah Pham, Inari science portfolio and platform manager, has been named one of Seed World's 2023 Top 10 Next Generation Leaders. The annual program recognizes leaders across the seed industry…
News
07/20/2023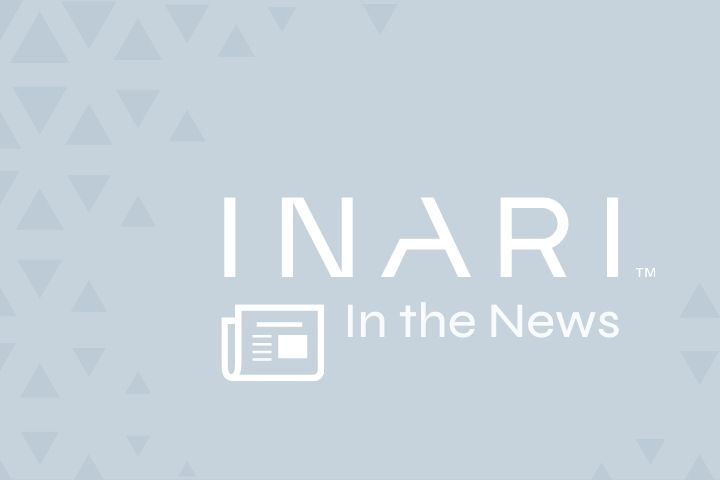 Inari CEO Ponsi Trivisvavet has been named one of Carnegie Corporation of New York's 2023 Great Immigrants. The annual Great Immigrants list celebrates the contributions of immigrants to American life….