CAMBRIDGE, MASS. — Jan. 5, 2021 — Inari, a biotech seed company, today announced that Bob Bechek has been appointed to its board of directors.
Bechek is a partner and former worldwide managing director (CEO) and board chair of consulting firm Bain & Company. His appointment, effective Jan. 1, 2021, brings the Inari board to seven members.
"Bob joins the Inari board at a very exciting time and his experience in the technology sector will be very helpful to us," said Michael Mack, Inari executive chairman. "Furthermore, he is considered a subject matter expert on orchestrating transformational change, which will be a feature of the global seeds landscape over the coming years, driven by the exciting technologies which will be introduced. On behalf of the entire board, we welcome and look forward to working with Bob."
Across his 32 years at Bain & Company, Bechek has held many other leadership and governance roles, including co-head of the firm's Global Telecom, Media & Technology practice. He received his MBA from Harvard Business School and a Bachelor of Science degree in mechanical engineering from the Massachusetts Institute of Technology (MIT).
"I look forward to joining such a mission-driven company," said Bechek. "In addition to the opportunity to build a strong business, Inari's promising technology has significant scope to address important global issues of sustainability that are so urgently needed."
About Inari
Founded by Flagship Pioneering in 2016, Inari is embracing diversity to build a new, more sustainable food system using unsurpassed technology to unlock the full potential of seed. Through its SEEDesignTM platform, Inari unlocks new possibilities using predictive design and advanced multiplex gene editing to bring step-change products to market. Based in Cambridge, Massachusetts, with development sites in West Lafayette, Indiana, and Ghent, Belgium, Inari is a growing team of more than 160 employees. To learn more, visit Inari.com.
Press Releases
09/19/2023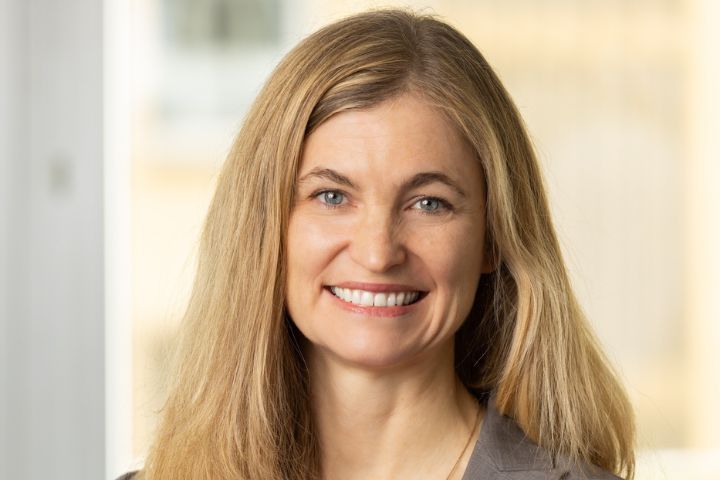 The SEEDesign™ company names new CFO to support ongoing growth CAMBRIDGE, Mass., September 19, 2023 — Inari today announced that Lara Smith Weber has been named chief financial officer, effective…
Press Releases
05/30/2023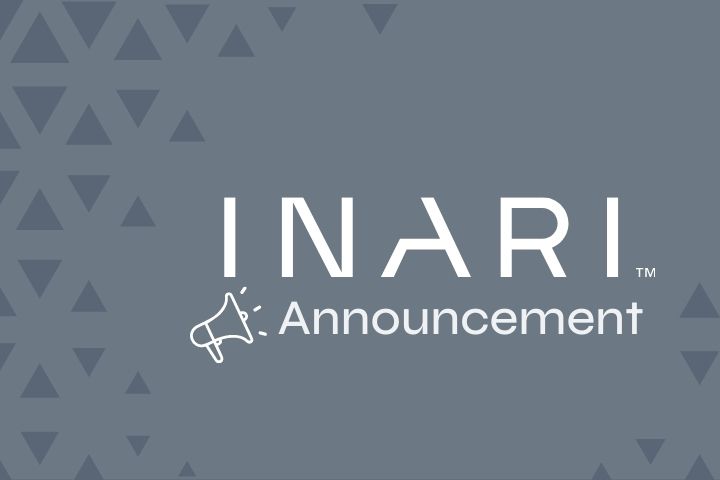 CAMBRIDGE, Mass., May 30, 2022 — Inari has named Angus R. Kelly its head of government affairs. Kelly will be responsible for leading the SEEDesign™ company's advocacy efforts at the…
Press Releases
10/04/2022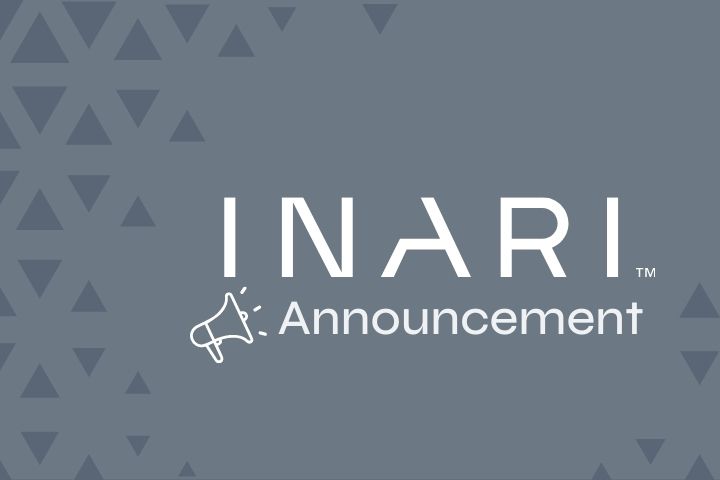 CAMBRIDGE, Mass., October 4, 2022 — Inari today announced that it secured $124 million in the successful completion of its latest fundraise. Working to deliver nature-positive solutions, the SEEDesign™ company's cumulative equity raised now…