Inari Broadens Access to Soybean Genetics Through Collaboration with Mertec and MS Technologies
CAMBRIDGE, Mass. – May 21, 2021 – Inari, the SEEDesignTM company, announced a strategic collaboration with Mertec, LLC and M.S. Technologies, LLC that enables access to a genetic base from Stine's industry-leading soybean breeding program to accelerate the development of unique and competitive products.
"Our ability to increase genetic diversity using predictive design and advanced multiplex gene editing technologies all starts with a strong genetic base," said Ponsi Trivisvavet, chief executive officer at Inari. "While we continue to bolster our proprietary genetic pool, we are committed to pursuing partnerships that can broaden the positive impact of our technologies and maximize the productivity of the products available to farmers. We're excited about the opportunity this collaboration provides to continue unlocking the untapped potential in seed."
Inari's SEEDesign™ platform is working to provide a 20% yield boost per acre for soybeans. With a diverse genetic base, Inari can harness the power of artificial intelligence and gain a true understanding of the complexities and opportunities of nature. From sequence to phenotype to field performance, data science and software engineering are used to power the platform to drive Inari's advanced multiplex gene editing technology.
Collaborative partnerships continue to be a key focus for Inari as the company looks to apply its technology to more crops and geographies.
Press Releases
09/19/2023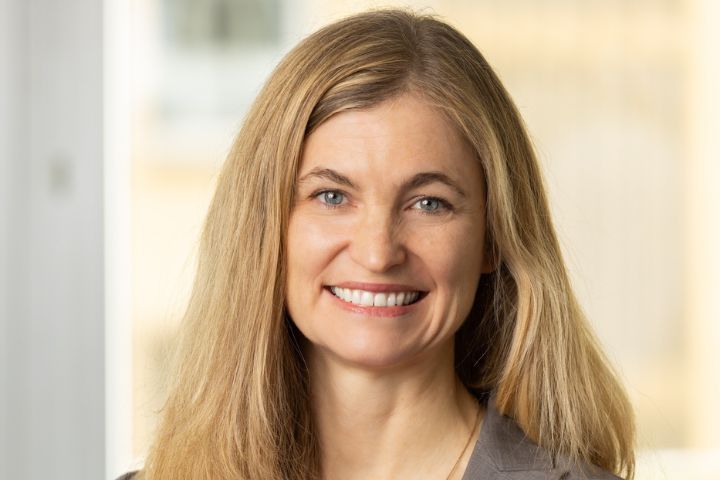 The SEEDesign™ company names new CFO to support ongoing growth CAMBRIDGE, Mass., September 19, 2023 — Inari today announced that Lara Smith Weber has been named chief financial officer, effective…
Press Releases
05/30/2023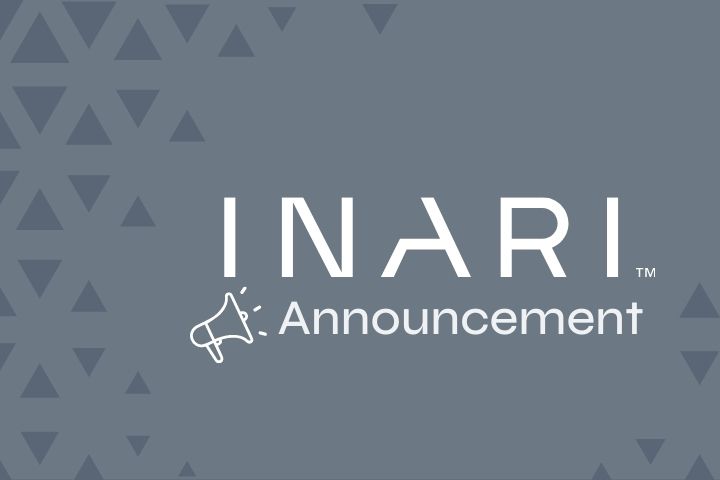 CAMBRIDGE, Mass., May 30, 2022 — Inari has named Angus R. Kelly its head of government affairs. Kelly will be responsible for leading the SEEDesign™ company's advocacy efforts at the…
Press Releases
10/04/2022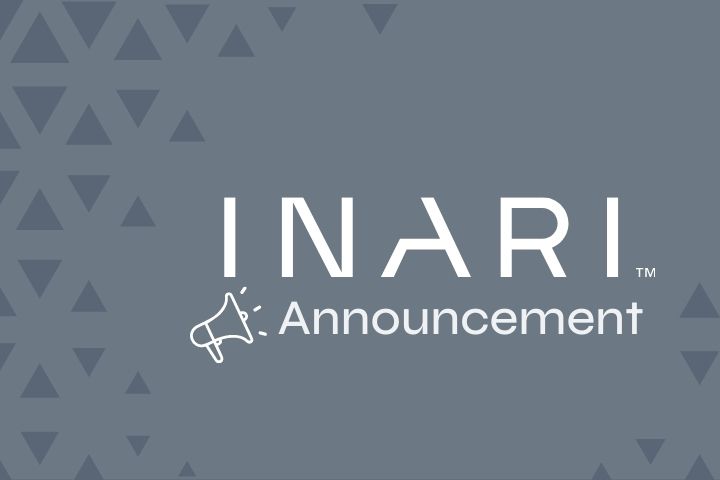 CAMBRIDGE, Mass., October 4, 2022 — Inari today announced that it secured $124 million in the successful completion of its latest fundraise. Working to deliver nature-positive solutions, the SEEDesign™ company's cumulative equity raised now…