Hannah Pham, Inari science portfolio and platform manager, has been named one of Seed World's 2023 Top 10 Next Generation Leaders. The annual program recognizes leaders across the seed industry working to shape its future in new and exciting ways.
Pham started her career with a focus on gene editing in mammalian cells but joined Inari with a desire to improve the sustainability of the global food system.
"I've been able to use my prior experience to help Inari expand gene editing applications into plant science, moving us closer to our goal of being able to make any edit to any crop anywhere," she told Seed World.
News
08/21/2023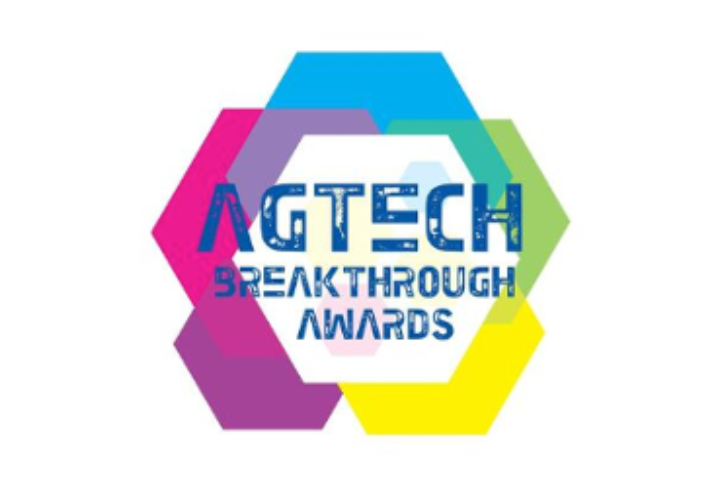 For the second consecutive year, Inari was named the Overall AgTech Company of the Year in the annual AgTech Breakthrough Awards. The recognition comes from AgTech Breakthrough, a leading market…
News
07/20/2023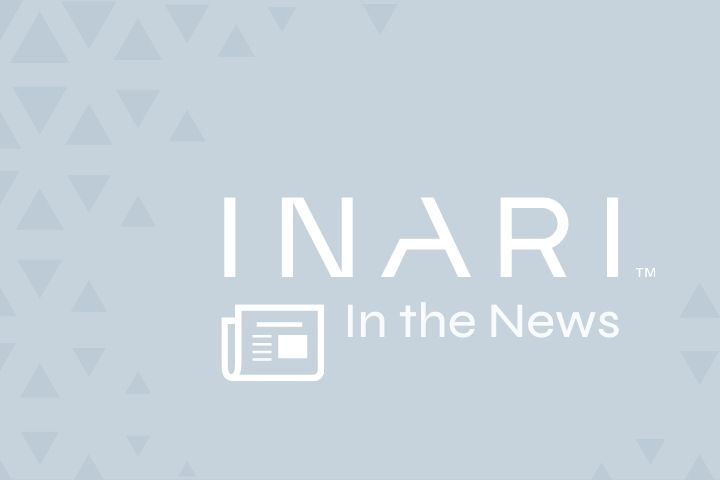 Inari CEO Ponsi Trivisvavet has been named one of Carnegie Corporation of New York's 2023 Great Immigrants. The annual Great Immigrants list celebrates the contributions of immigrants to American life….
News
11/24/2022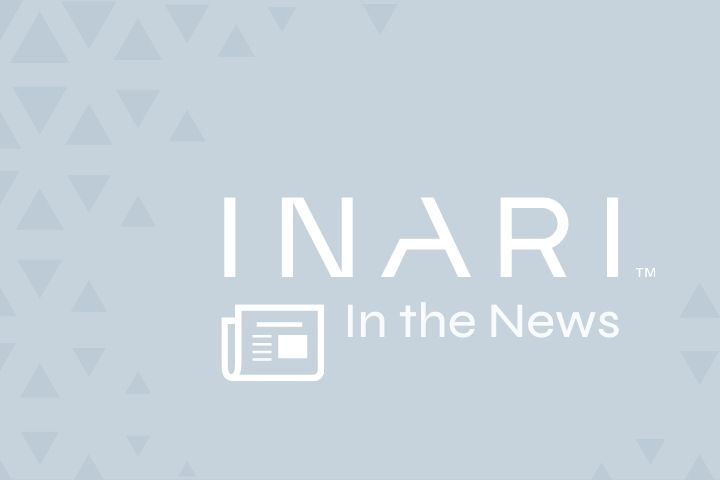 This Thanksgiving, even as many people prepare to spend a day with family and friends reflecting on our blessings over a bountiful table, avoiding thoughts of our global food system's…