Forbes: These CRISPR Edited Seeds Are Planting A Sustainable Future For The Agricultural Industry
Agriculture is one of the most inefficient industries on the planet. Current industrial farming methods demand unsustainable amounts of water, fertilizer, and land. This demand will only intensify as our global population climbs towards 10 billion by 2050. To sustainably feed our world, we need a second agricultural revolution.
It's no surprise to find synthetic biology leading this revolution. To disrupt and transform old industries, we need to work with nature, not against it. That's the philosophy behind Inari, one of the newest companies reimagining the agricultural space.
News
08/21/2023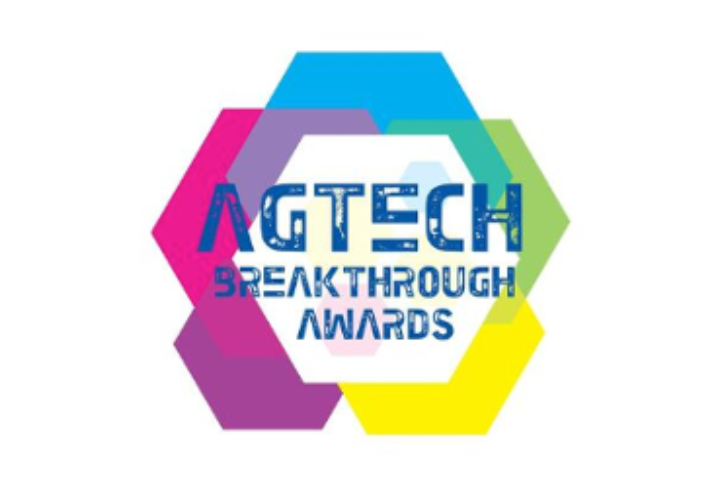 For the second consecutive year, Inari was named the Overall AgTech Company of the Year in the annual AgTech Breakthrough Awards. The recognition comes from AgTech Breakthrough, a leading market…
News
08/11/2023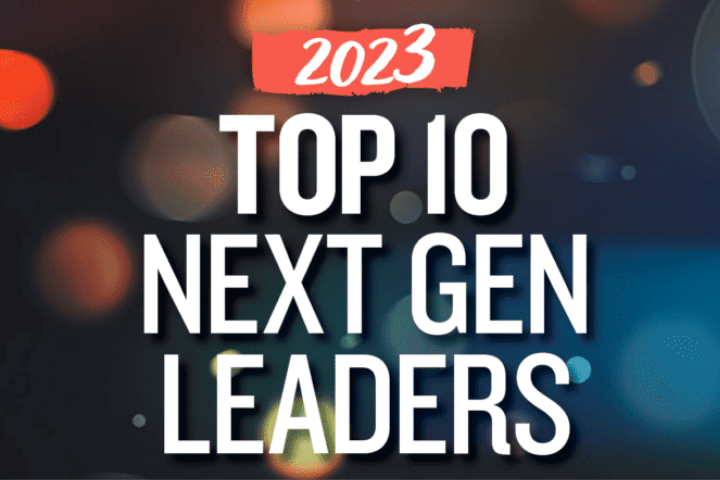 Hannah Pham, Inari science portfolio and platform manager, has been named one of Seed World's 2023 Top 10 Next Generation Leaders. The annual program recognizes leaders across the seed industry…
News
07/20/2023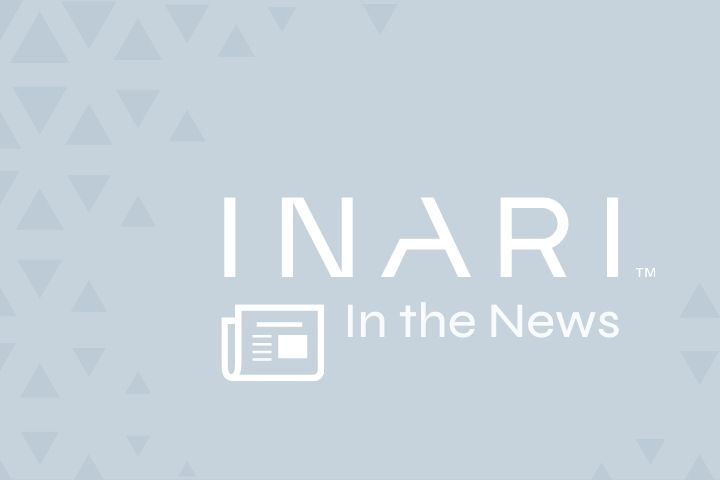 Inari CEO Ponsi Trivisvavet has been named one of Carnegie Corporation of New York's 2023 Great Immigrants. The annual Great Immigrants list celebrates the contributions of immigrants to American life….