Food is so complicated – making it, growing it, choosing what to eat of it.
It's tempting to say this is relatively recent, but if you could travel back in time to talk to the farmers who started selectively breeding corn from teosinte, they'd probably tell you figuring that out was no walk in the park. From a relatively slender stalk of segmented grass, thousands of years later we can now fatten a steer, sweeten a soda and drive a car all on the same crop.
Such advances in productivity no longer take millennia – instead, decades or only years.
News
08/21/2023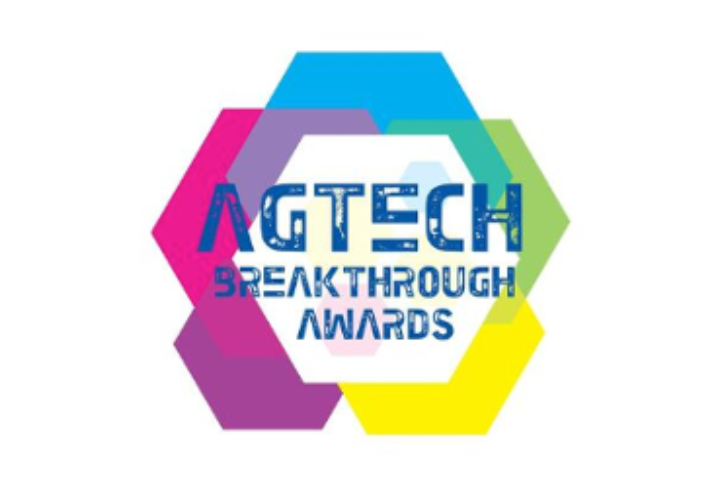 For the second consecutive year, Inari was named the Overall AgTech Company of the Year in the annual AgTech Breakthrough Awards. The recognition comes from AgTech Breakthrough, a leading market…
News
08/11/2023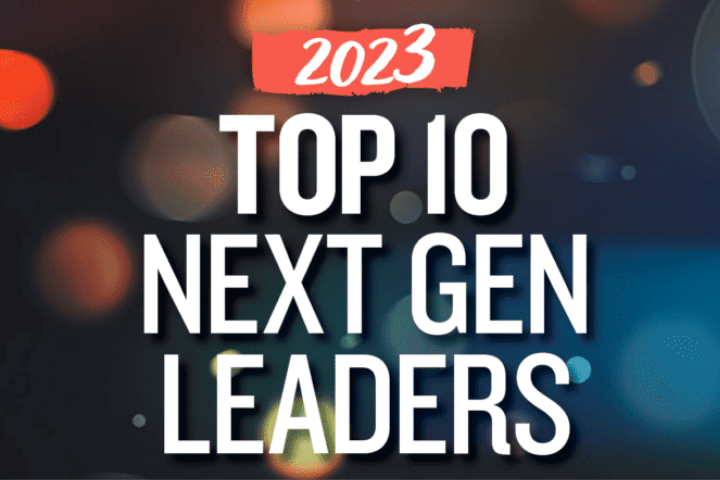 Hannah Pham, Inari science portfolio and platform manager, has been named one of Seed World's 2023 Top 10 Next Generation Leaders. The annual program recognizes leaders across the seed industry…
News
07/20/2023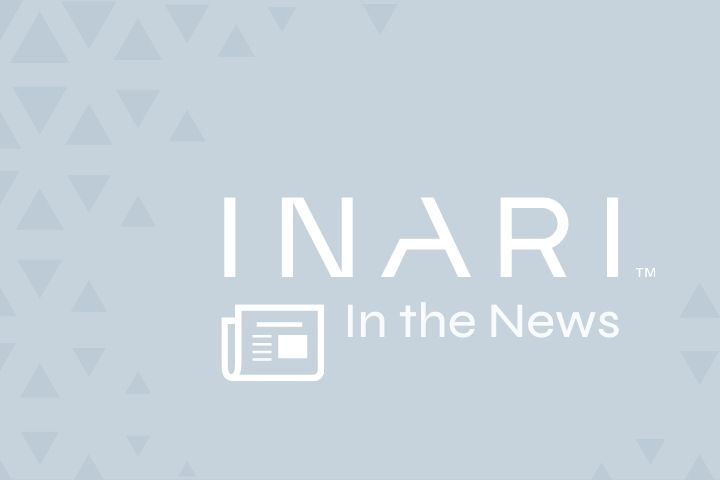 Inari CEO Ponsi Trivisvavet has been named one of Carnegie Corporation of New York's 2023 Great Immigrants. The annual Great Immigrants list celebrates the contributions of immigrants to American life….