One of the main focuses of agricultural biotechnology is to feed a hungry world in a more sustainable way. Many current farming methods are inefficient because they require large amounts of water, fertilizer and pesticides. Agricultural biotech is trying to solve these problems by starting at the seed level.
Inari, a company that specializes in seed technology, is using gene editing to change food production by making it more sustainable. Inari announced it has raised $208 million in a Series D fundraiser and has reached a valuation of $1.2 billion.
Inari's SEEDesign platform focuses on gene-edited seeds that can change how crops are grown around the world. By needing less water and fertilizer, food production could become more sustainable. At the same time, Inari's methods could increase crop yield to meet the growing demand for more food.
News
08/21/2023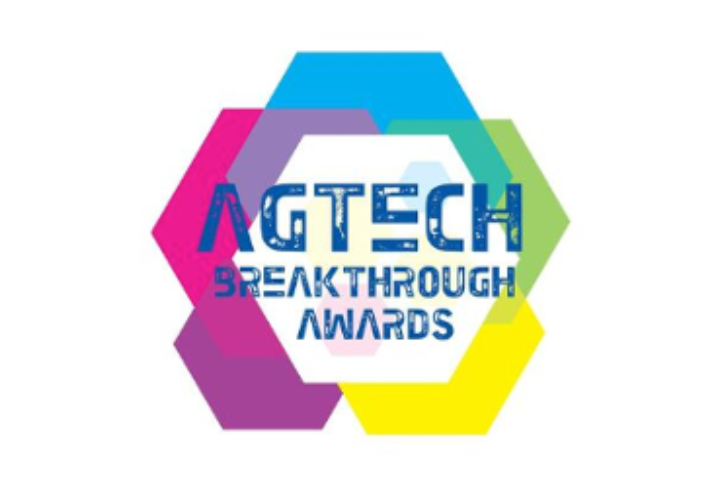 For the second consecutive year, Inari was named the Overall AgTech Company of the Year in the annual AgTech Breakthrough Awards. The recognition comes from AgTech Breakthrough, a leading market…
News
08/11/2023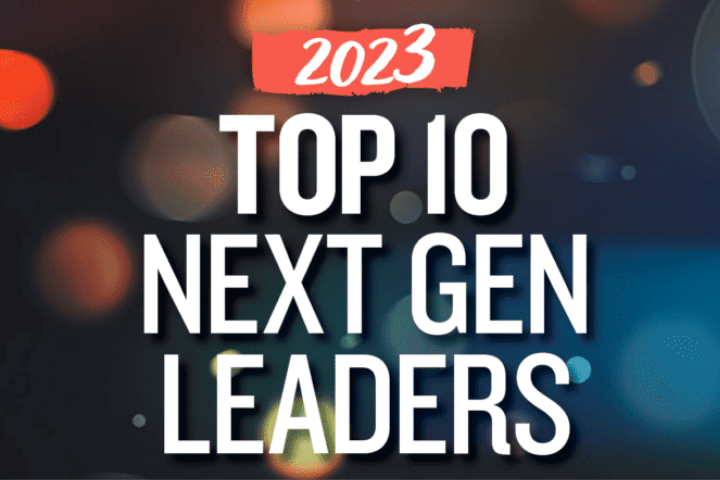 Hannah Pham, Inari science portfolio and platform manager, has been named one of Seed World's 2023 Top 10 Next Generation Leaders. The annual program recognizes leaders across the seed industry…
News
07/20/2023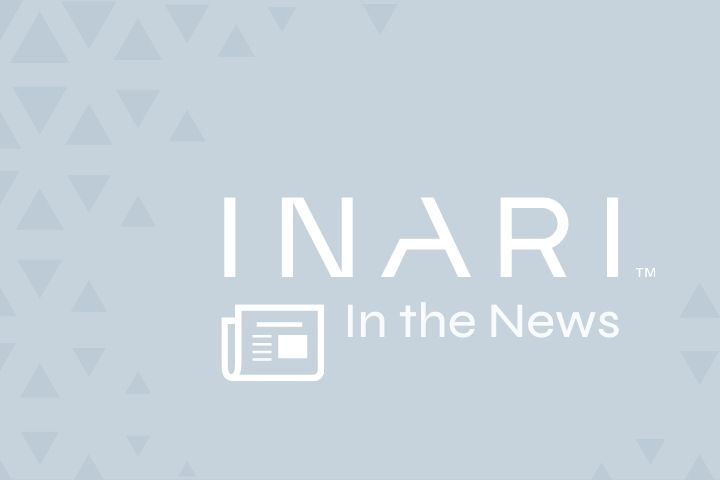 Inari CEO Ponsi Trivisvavet has been named one of Carnegie Corporation of New York's 2023 Great Immigrants. The annual Great Immigrants list celebrates the contributions of immigrants to American life….