Inari, based in Cambridge, Mass., is all about applying powerful gene-editing tools to make desired changes in plants and unlock unprecedented yield potential, spokespersons say. Recently, the company announced a major collaboration with Beck's.
Ponsi Trivisvavet, CEO at Inari, says pushing the boundaries of what's possible to address current and future challenges requires these types of arrangements. She believes Inari's novel predictive design and advanced multiplex gene-editing technology, coupled with the breeding program at Beck's, will produce tangible results.
News
08/21/2023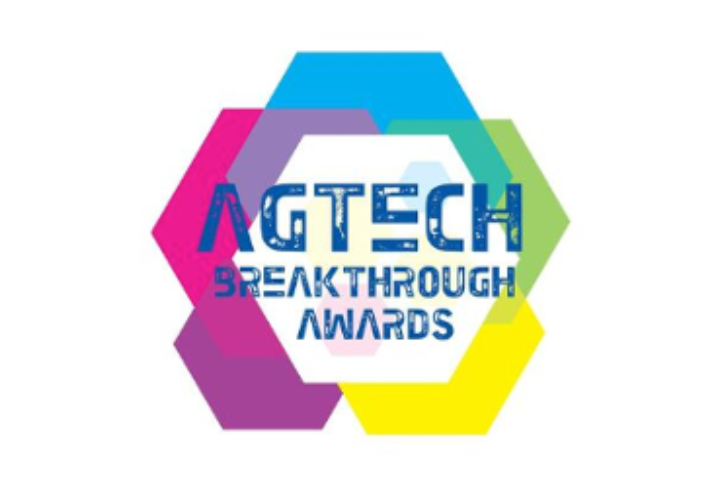 For the second consecutive year, Inari was named the Overall AgTech Company of the Year in the annual AgTech Breakthrough Awards. The recognition comes from AgTech Breakthrough, a leading market…
News
08/11/2023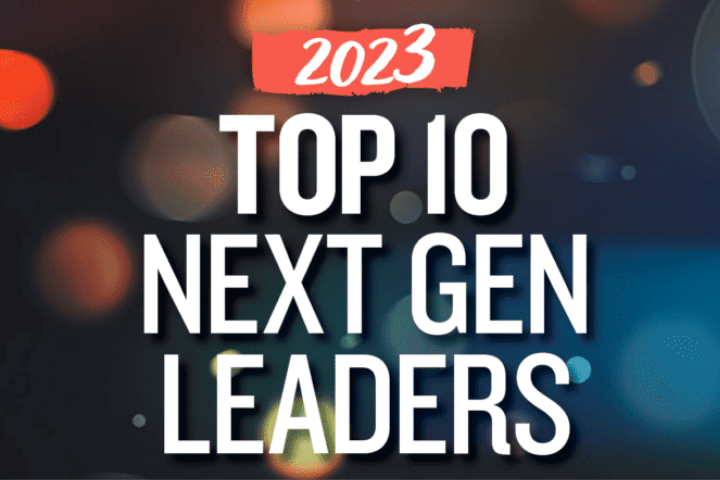 Hannah Pham, Inari science portfolio and platform manager, has been named one of Seed World's 2023 Top 10 Next Generation Leaders. The annual program recognizes leaders across the seed industry…
News
07/20/2023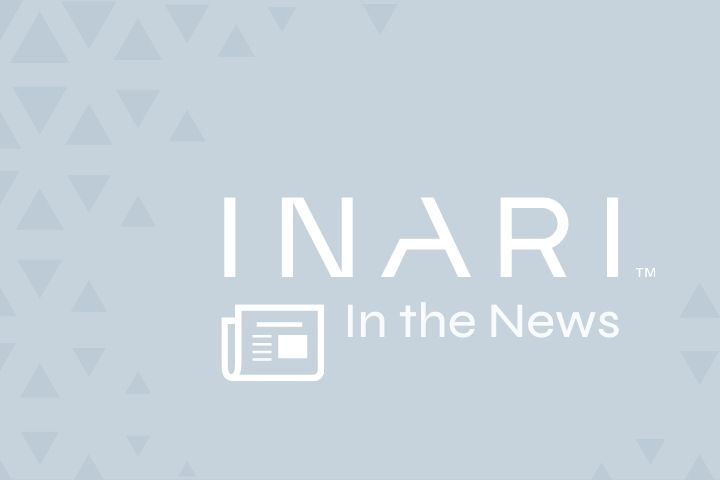 Inari CEO Ponsi Trivisvavet has been named one of Carnegie Corporation of New York's 2023 Great Immigrants. The annual Great Immigrants list celebrates the contributions of immigrants to American life….