Looking back over the past several decades, Ponsi Trivisvavet says genetic improvement has added less than 1% yield improvement per year for corn. She believes genetic improvement will have to occur much faster to meet expected future global demand for food and address the impact of climate change on farming.
Trivisvavet is the CEO of Inari, a private genetics company that believes incorporating new techniques in genetics and data management with traditional plant breeding will significantly impact how fast plant breeders can bring new, improved-yielding material to market.
News
08/21/2023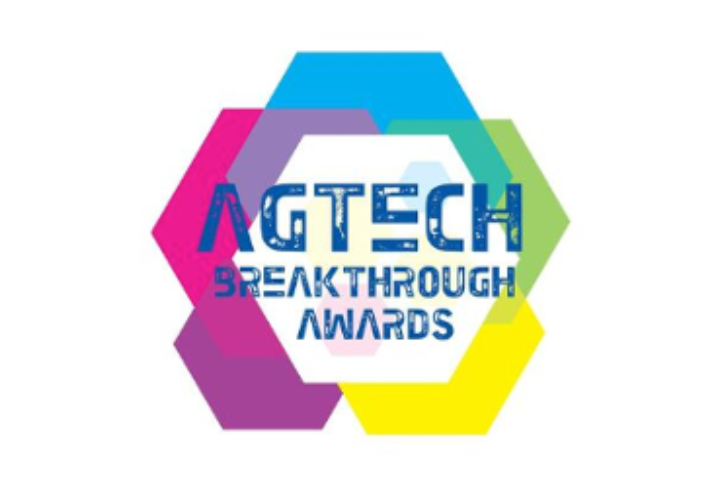 For the second consecutive year, Inari was named the Overall AgTech Company of the Year in the annual AgTech Breakthrough Awards. The recognition comes from AgTech Breakthrough, a leading market…
News
08/11/2023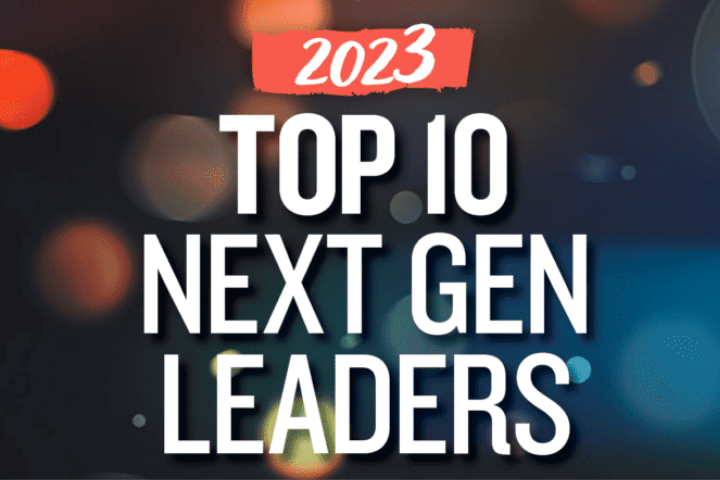 Hannah Pham, Inari science portfolio and platform manager, has been named one of Seed World's 2023 Top 10 Next Generation Leaders. The annual program recognizes leaders across the seed industry…
News
07/20/2023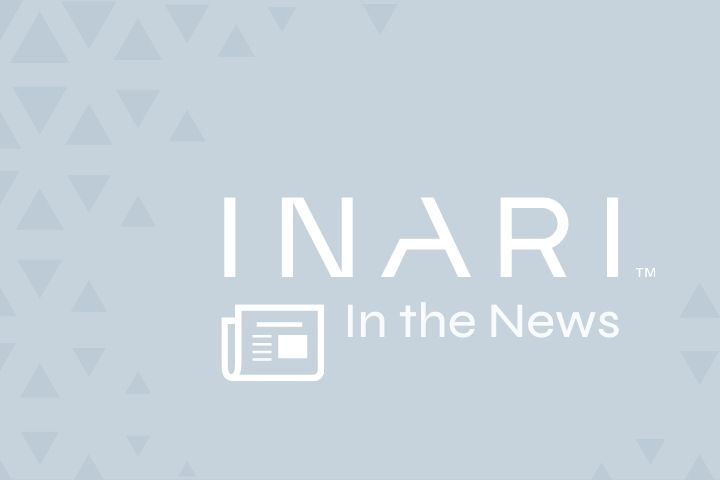 Inari CEO Ponsi Trivisvavet has been named one of Carnegie Corporation of New York's 2023 Great Immigrants. The annual Great Immigrants list celebrates the contributions of immigrants to American life….