AgFunder News: Charting the Course to a Resilient Food System with Dynamic System Modeling
Earth Day 2022's theme — 'invest in our planet' — stands as a stark reminder that our economic security is entirely dependent on the health of our natural world. Earth Day demands that we ask: "What is the real bottom line?"
Rarely in life are we presented with clarity. Climate change is clear.
It is clearly an existential threat to each of us, our families, our communities, and our planet. The fourth great agricultural revolution that we champion must acknowledge our precarity and build a resilient food system.
News
08/21/2023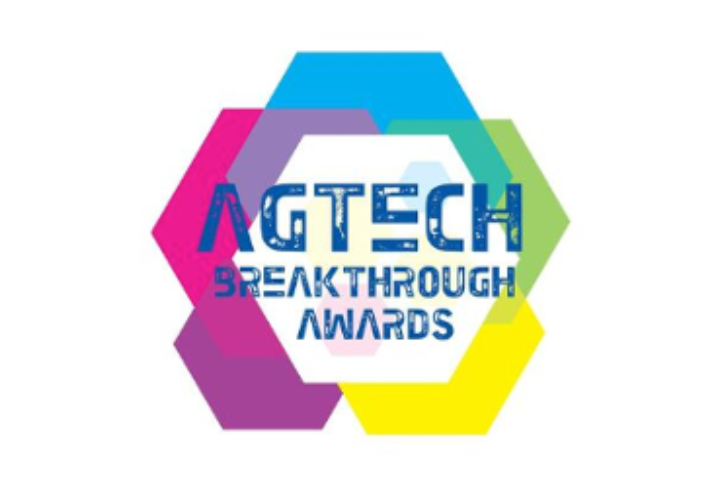 For the second consecutive year, Inari was named the Overall AgTech Company of the Year in the annual AgTech Breakthrough Awards. The recognition comes from AgTech Breakthrough, a leading market…
News
08/11/2023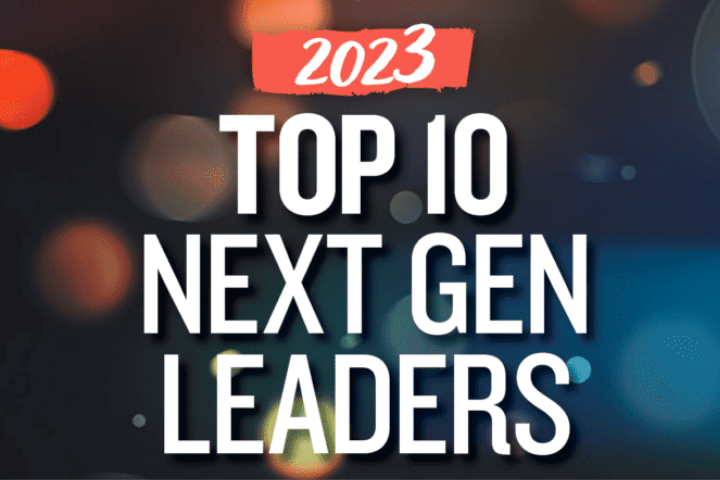 Hannah Pham, Inari science portfolio and platform manager, has been named one of Seed World's 2023 Top 10 Next Generation Leaders. The annual program recognizes leaders across the seed industry…
News
07/20/2023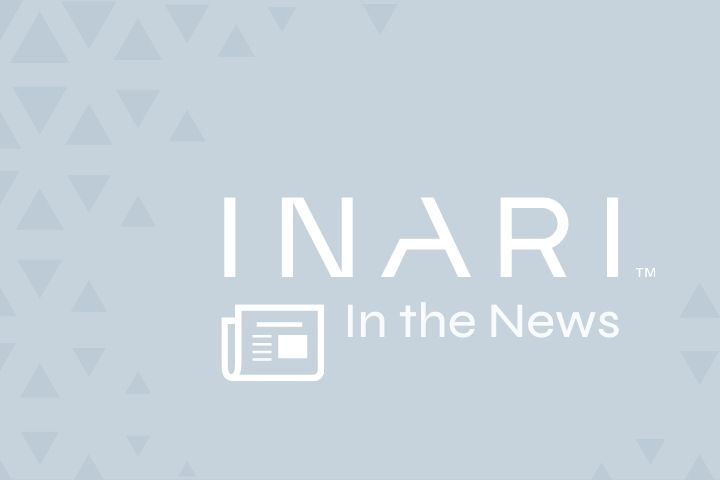 Inari CEO Ponsi Trivisvavet has been named one of Carnegie Corporation of New York's 2023 Great Immigrants. The annual Great Immigrants list celebrates the contributions of immigrants to American life….