At Inari, we're driven to help transform the global food system to support the population, the planet and the people who grow our food. We're powered by a strong focus on camaraderie, professional development, and external collaboration with leaders of industry and academia, all of which allow us to forge personal connections that strengthen our teams.
We embrace challenges and take risks to deliver high impact results. We respect diverse views, seeking out and supporting ideas from others.
We've deliberately built a team that brings diversity of thought to all aspects of our business - a team that generates new ideas, approaches, and ways of operating. We've intentionally combined experience with potential, bringing agriculture industry experts together with bright minds from areas such as academia, human therapeutics, computer science, and consulting.
We are curious explorers who believe collaboration can overcome limitations and expedite success. We bring new people together to cultivate diversity in thinking, development and execution.
Building connections across teams is vital to our culture. Partnerships and collaborations, internally and externally, drive our ability to deliver world-changing impact.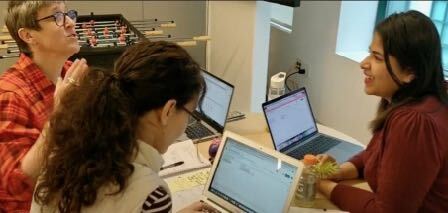 We hold ourselves accountable for the footprint that we create and strive to protect the Earth for future generations.
We challenge the status quo of the food system with our bold culture and desire for a more sustainable approach to farming. Our SEEDesign™ technology platform unlocks new possibilities using predictive design and advanced multiplex gene editing to match the diversity and complexity of nature itself.
Questions about careers at Inari? Contact our People Team.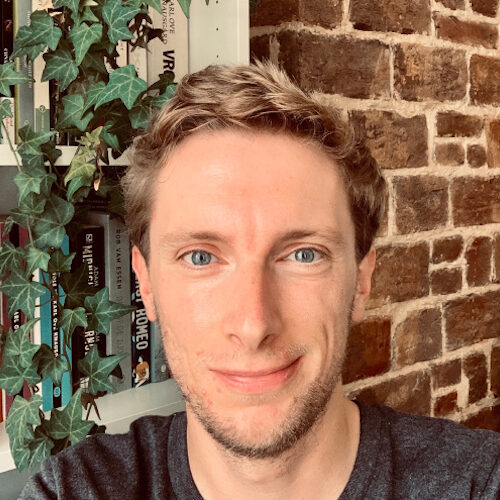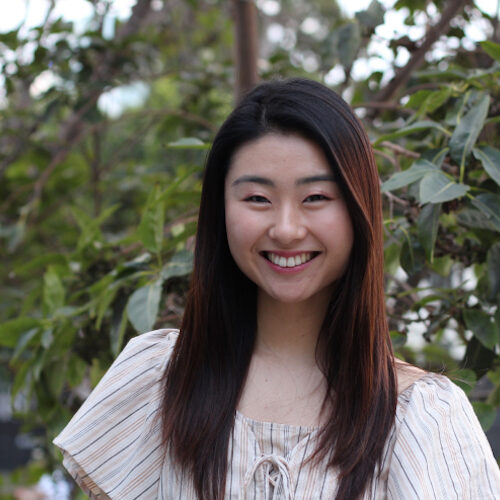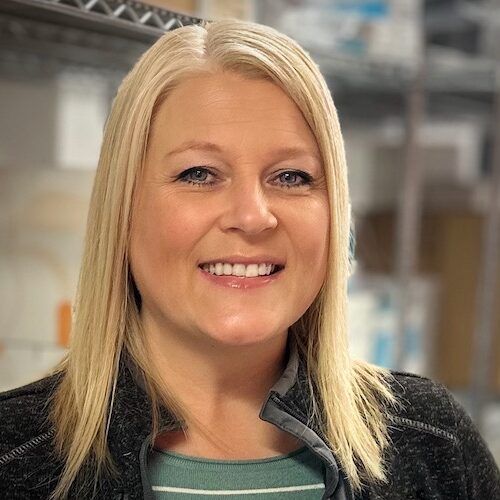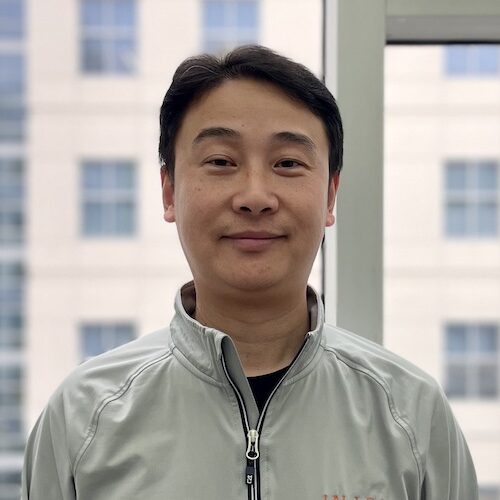 Whatever your expertise or experience, you could become part of a team driven to help transform the global food system at one of our three locations:
CORPORATE HEADQUARTERS + RESEARCH AND DISCOVERY
Cambridge, Massachusetts
PRODUCT DEVELOPMENT
West Lafayette, Indiana
RESEARCH AND DISCOVERY
Ghent,
Belgium
Inari is proud of our diverse and talented workforce, and committed to maintaining an environment and business practices that reinforce our commitment to equal opportunity. All employment decisions are based solely upon individual competence, track record of performance, and qualifications related to the scope of responsibility of the job, without regard to sex, race, color, age, national origin, religion, disability, genetic information, marital status, sexual orientation, gender identity/reassignment, citizenship, pregnancy or maternity, veteran status, or any other status protected by applicable national, federal, state or local law.
This link leads to the Machine-Readable Files that are made available in response to the Federal Transparency Coverage Rule and includes negotiated service rates and out-of-network allowed amounts between health plans and healthcare providers. The machine-readable files are formatted to allow researchers, regulators, and application developers to more easily access and analyze data.