Seed technology startup Inari has reached $1.5 billion valuation after raising $124 million in fresh financing. Company makes seeds to withstand climate-change impacts. Gene-edited corn, soy seeds use less land, nutrients, CEO says.
News
08/21/2023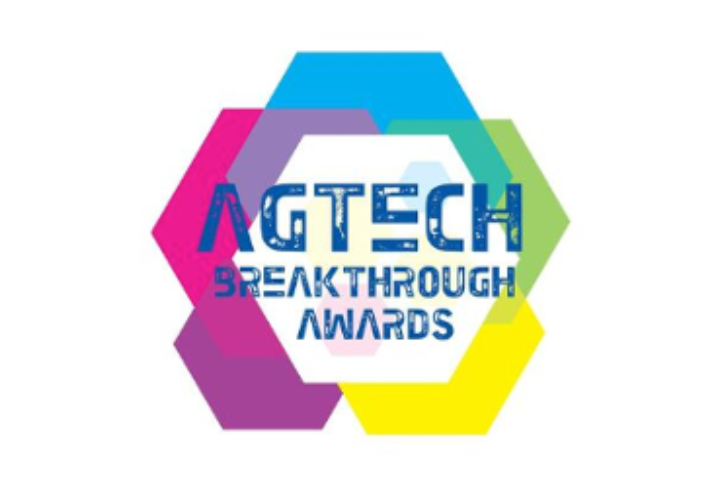 For the second consecutive year, Inari was named the Overall AgTech Company of the Year in the annual AgTech Breakthrough Awards. The recognition comes from AgTech Breakthrough, a leading market…
News
08/11/2023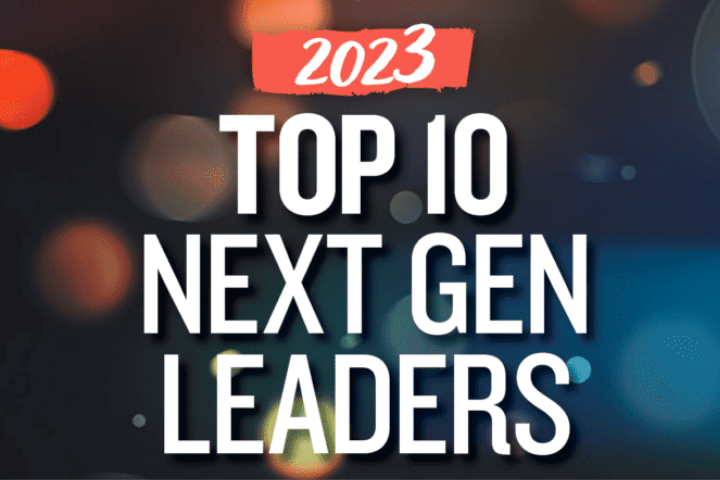 Hannah Pham, Inari science portfolio and platform manager, has been named one of Seed World's 2023 Top 10 Next Generation Leaders. The annual program recognizes leaders across the seed industry…
News
07/20/2023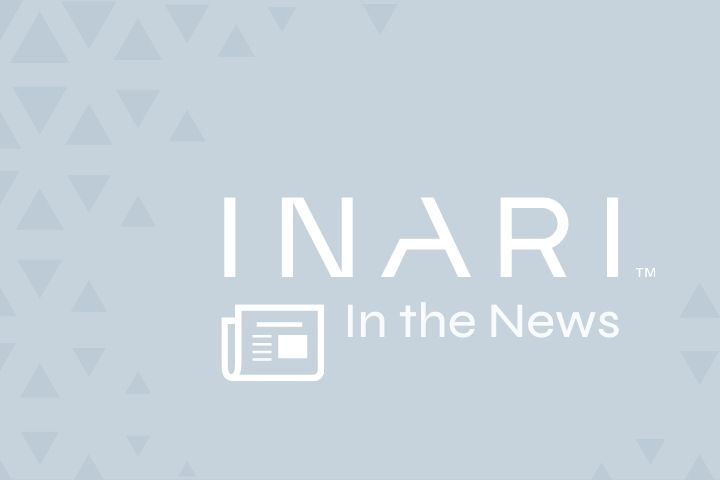 Inari CEO Ponsi Trivisvavet has been named one of Carnegie Corporation of New York's 2023 Great Immigrants. The annual Great Immigrants list celebrates the contributions of immigrants to American life….