Every year brings another wave of challenging climate news, but 2022 seems to be off to a particularly rocky start. From the IPCC Climate Reports to the crisis in Ukraine to the federal government's struggles to pass any serious climate legislation, the news is filled with warning signs. Compounding these challenges is growing disillusionment with the private sector's role from public skepticism of corporations' sustainability claims to misplaced expectations around emerging Environmental, Social, and Governance (ESG) ratings.
It's easy to get caught up in the bad news, but I choose to find optimism in companies who are actually doing the right thing. Investors who want to support these businesses—ones that operate with sound social and environmental policies and embrace positive innovation and disruption—just have to know where to look. That's, of course, easier said than done, but a little extra effort can be worth a lot.
Here are three starting points to help others identify companies that go beyond traditional corporate social responsibility.
News
08/21/2023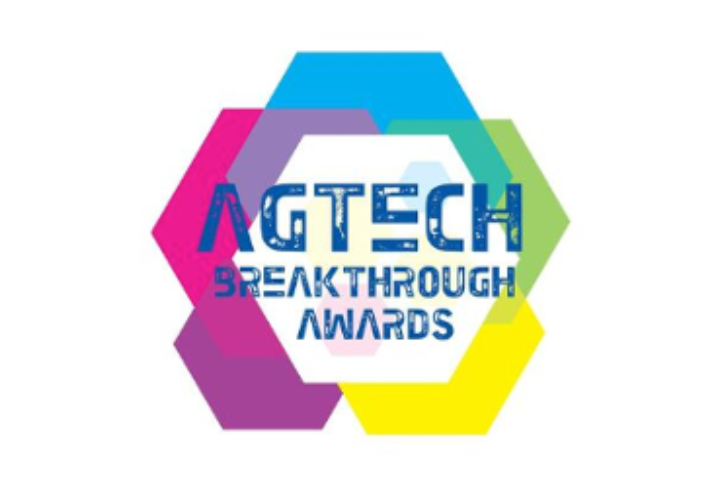 For the second consecutive year, Inari was named the Overall AgTech Company of the Year in the annual AgTech Breakthrough Awards. The recognition comes from AgTech Breakthrough, a leading market…
News
08/11/2023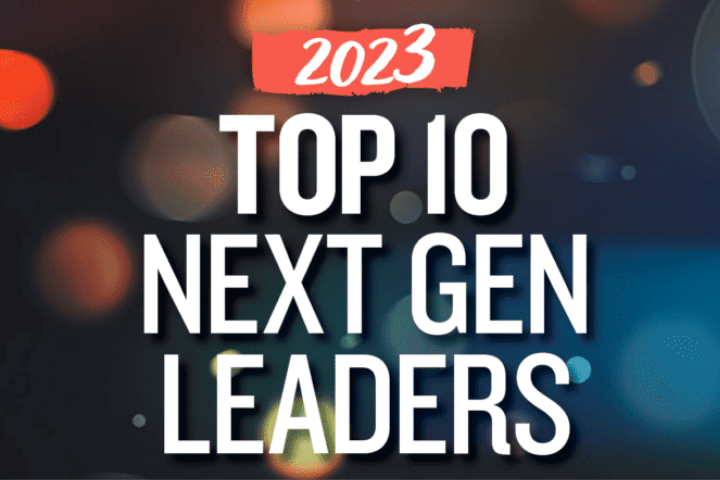 Hannah Pham, Inari science portfolio and platform manager, has been named one of Seed World's 2023 Top 10 Next Generation Leaders. The annual program recognizes leaders across the seed industry…
News
07/20/2023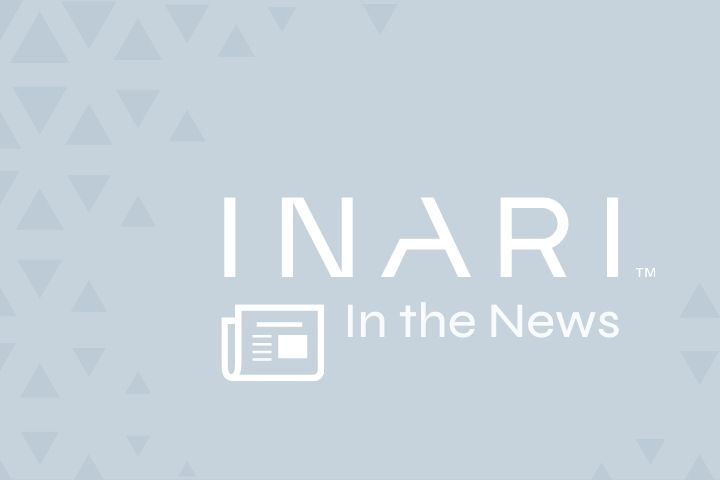 Inari CEO Ponsi Trivisvavet has been named one of Carnegie Corporation of New York's 2023 Great Immigrants. The annual Great Immigrants list celebrates the contributions of immigrants to American life….